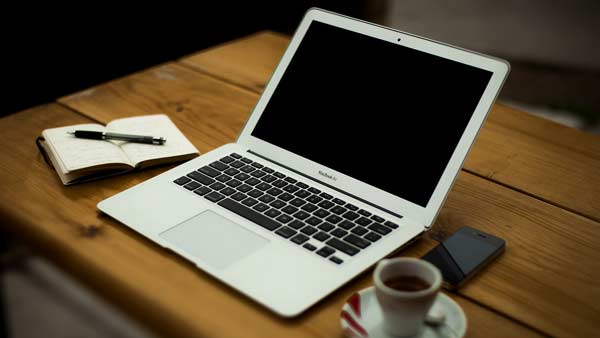 Who We Are
HIMILO FREIGHT AND LOGISTICS COMPANY LIMITED is a private company which has significant contribution to the local Economic development of the country for the benefit of the people for job creation.
Whereas HIMILO FREIGHT AND LOGISTICS COMPANY LIMITED will carry out in accordance with appropriate technology and sound principles in freight and logistics service with respect of General business law and Kenya Business Culture. 
Recognizing that the significant role of private investment in the capital formation, technology acquisition is essential for the national development, Therefore, to achieve these ends it is hereby established by HIMILO FREIGHT AND LOGISTICS COMPANY LIMITED, which was founded at March 2013 in Mogadishu and lately expanded to the most of parts in East and Central Africa, and registered with office of attorney general from ministry of government of Somalia, and Regional Authorities where projects have being implement.
Our Founders

This company is established by young entrepreneurs who have been in cargo and logistics business for a long time. They are talented and professional businessmen and have considerable experience for contracts and subcontracts management from various partners.
HIMILO FREIGHT AND LOGISTICS COMPANY LIMITED will cover increasing customer demands in the region, and particularly Somalia.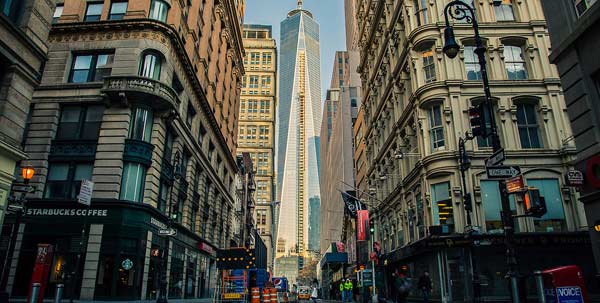 Our Vision
To be the most reliable and preferred freight and logistics Company in East Africa with best reasonable price, quality and delivery time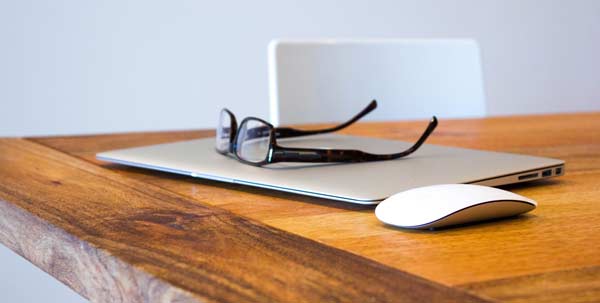 Our Mission
1.    To be an international freight and logistics company which provides enjoyable and also acceptable services which make our customers loyal to our company
2.    To deliver quality business and serves as world-class development service contractors in East Africa particularly in Somalia..